All
Library
Spoken Word
Written Word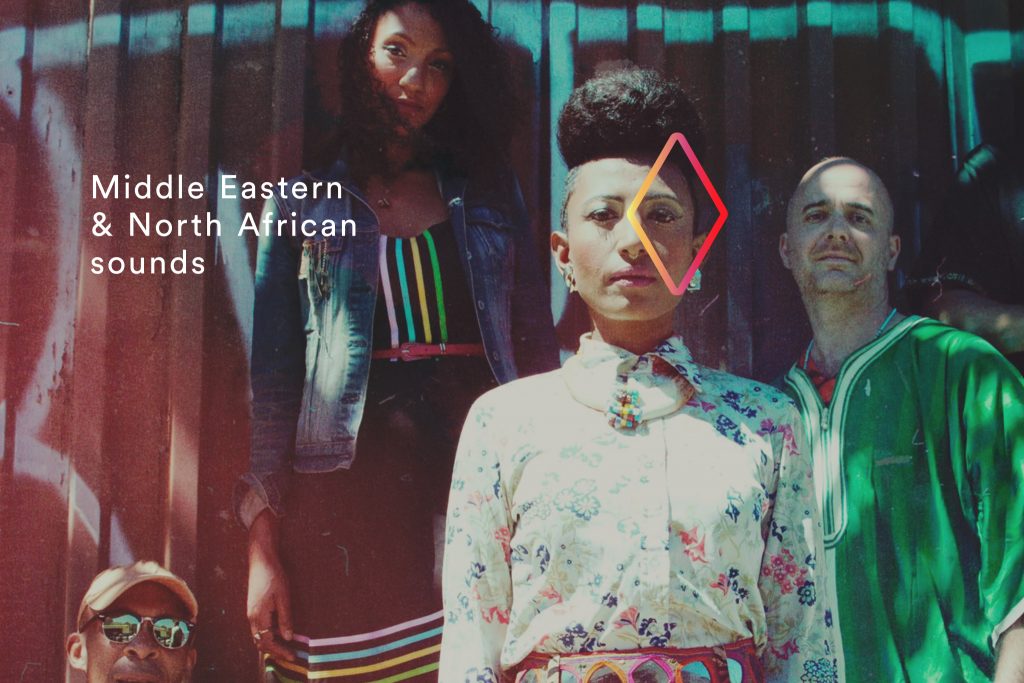 Playlist #1 – Sheroes from MENA




'Without music, life would be a blank to me', said Jane Austen. And we could not agree more. Music can soothe us, energise us, transport us and, above all, inspire us. That is why we are curating this Sheroic Playlist. A list that not only…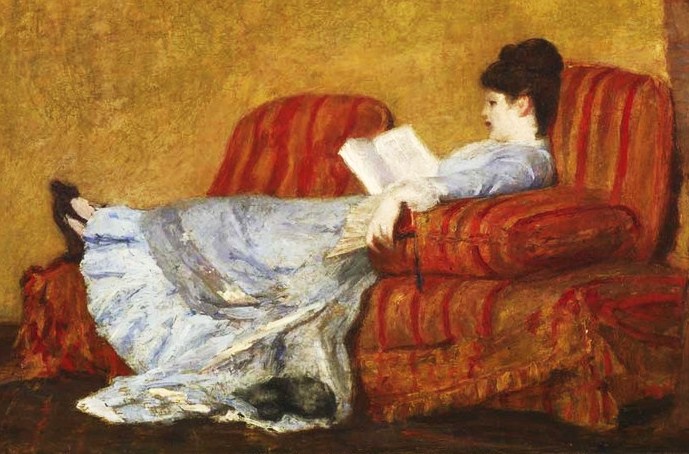 Sheroes Library




Welcome to Sheroes' virtual library! This is a selection of amazing books that have either been written by sheroic women or tell the story of sheroic lead characters. It brings together both our team's picks and those of our followers. So if you have a…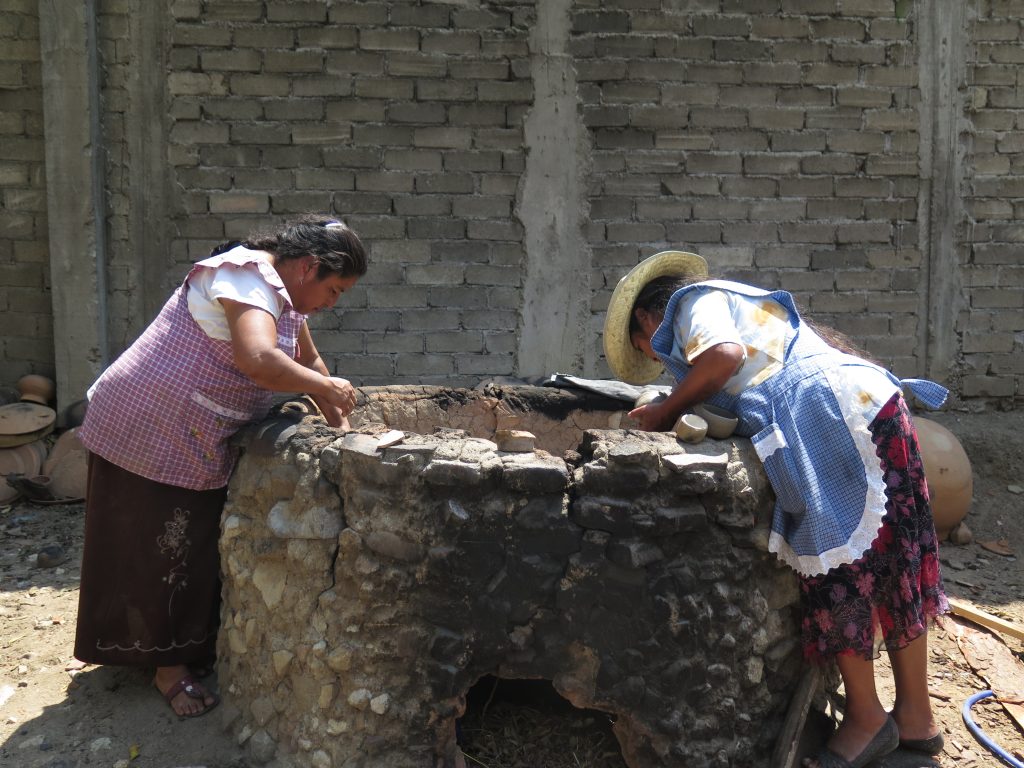 Sheroes Interviews: The Ruiz Sisters




'WE ARE ON THE CUTTING EDGE.' During our stay in Oaxaca, Mexico, we were lucky enough to meet the Ruiz sisters. Five extremely enterprising, independent and hard-working women, who are part of Atzompa's pottery community – one of the main pottery villages in Oaxaca. However,…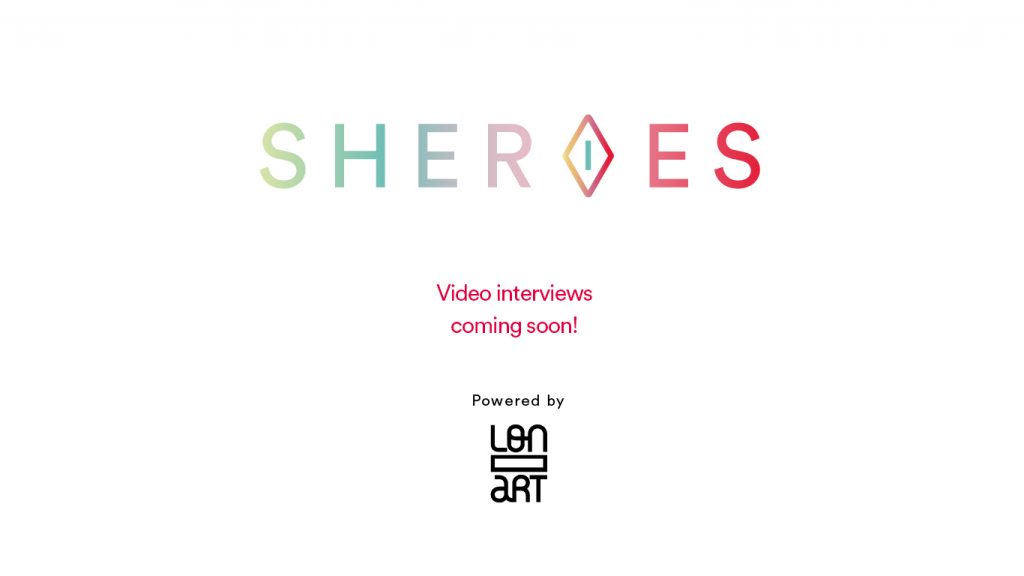 Video Interviews: Coming soon!




We currently are shooting and editing our Sheroes video interviews. Our first interview with the Herstóricas team in Madrid will be ready very soon!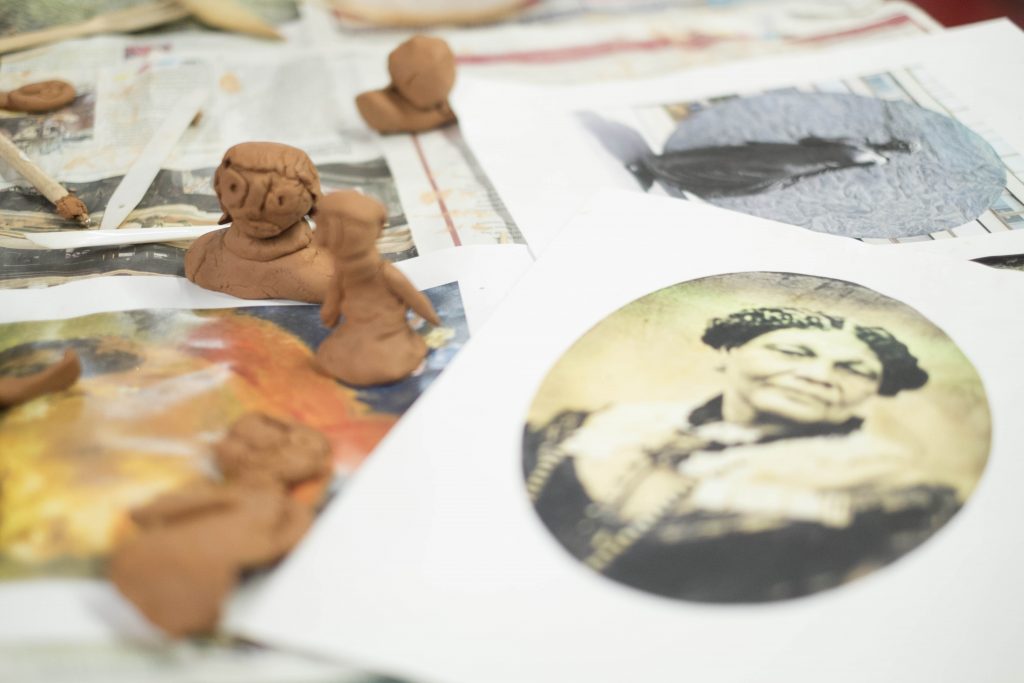 Black HERstory Month: Where did all the black women in history go?




This article was written by our team member Bisila, for the digital magazine History Workshop after our first Black Herstory Workshops in October 2016.  In an interview some years ago, African-American actor Morgan Freeman said that he did not want a Black History Month. Since 'black…

For Videos




Cras bibendum finibus quam nec fermentum. Suspendisse tincidunt odio quam, non blandit tortor venenatis quis. Morbi quis tincidunt turpis. In eleifend ut nibh eget pellentesque.