Sheroes is a collaborative project bringing together UK and international artists, feminist organisations, charities and the general public. This is a platform for women* artists, allies and organisations to use their creative expression to give a voice to, and turn our eyes towards, silenced and overlooked heroines – sheroes – throughout herstory and visual art, and offer inspiring female role models for us all.
After having run gender-oriented workshops and visits in museums since 2012, we realised that there still is an important lack of female role models in society. As Jacquelyn Guderley, co-founder of the Stemettes group, said, "You can't be what you can't see, which is why including varied female role models across all subjects is of crucial importance."
As a result, in March 2018 we hosted our first Sheroes installment, a collaborative project bringing together UK and international artists, feminist organisations, charities and the general public. We exhibited 26 artists, run 3 workshops, hosted 5 post-exhibition events and over 800 people benefited from it.
Sheroes now comprises social exhibitions, events, art workshops and museum talks that offer a unique opportunity for interaction and dialogue between the public and artists.
We the undersigned believe: 
1. Women have been silenced and stifled throughout history
2. Women in literature, art and beyond have traditionally been reduced to negative stereotypes and archetypes
3. Women's true stories deserve to be brought to the fore
4. We have to do more to promote the diversity of positive role models in society, in terms of gender, ethnicity, sexuality, disability, social background and beyond
5. Sheroes should be an inspiration to everyone, regardless of gender
6. Sheroes don't need to have been born into a 'female' body!
7. Collaboration is a form of sheroism: no room for egos – let's work together and share the recognition
8. Strength and power come in different forms – women need referents for strength that are on their own terms, outside of patriarchy
9. Art is political and creative expression can contribute towards changes in society
10. Every month should be Women's History Month!
*Please note that Sheroes project stands for diversity and therefore includes women, trans and gender non-conforming individuals, without them our mission wouldn't be complete.
The Sheroes Team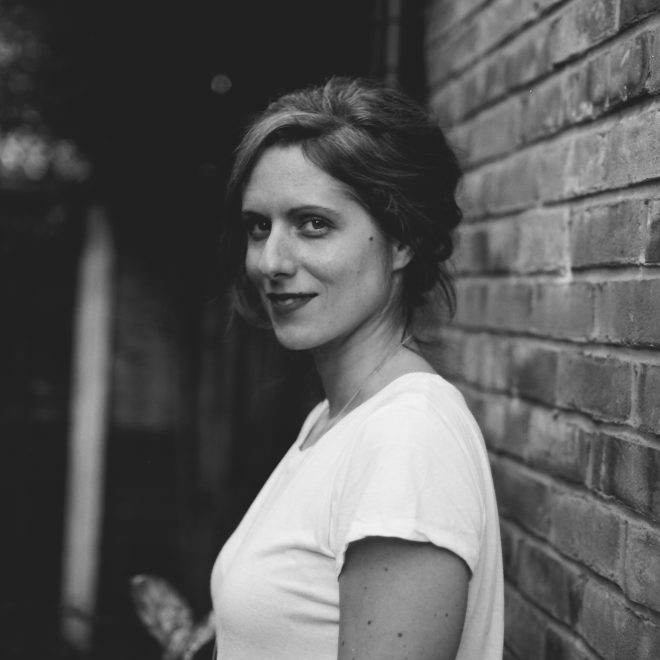 María González
I am Lon-art's founder and Creative Director and as such, I lead the development of the Sheroes concept, the selection of artists and the exhibition's curation. I also design the educational workshops.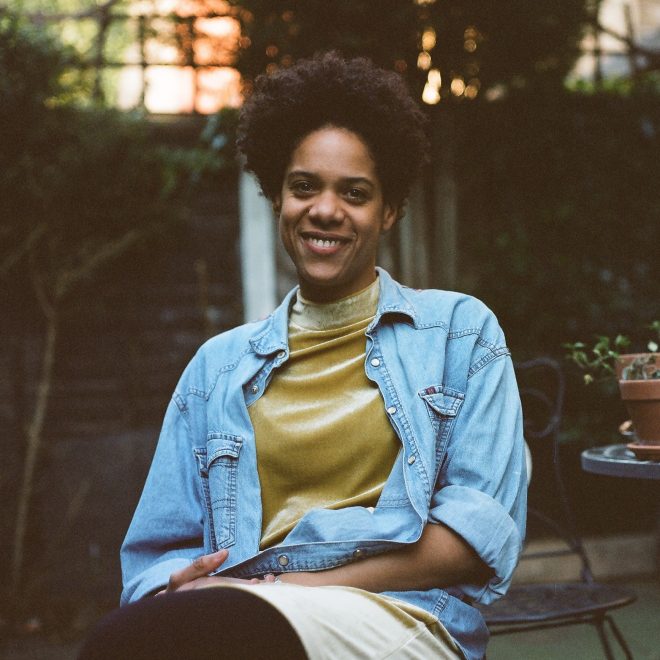 Bisila Noha
I am Lon-art's Director of Operations and for Sheroes, I am the head of production of all our events, as well as the leader of our marketing and communications team.
Why are we part of Sher◊es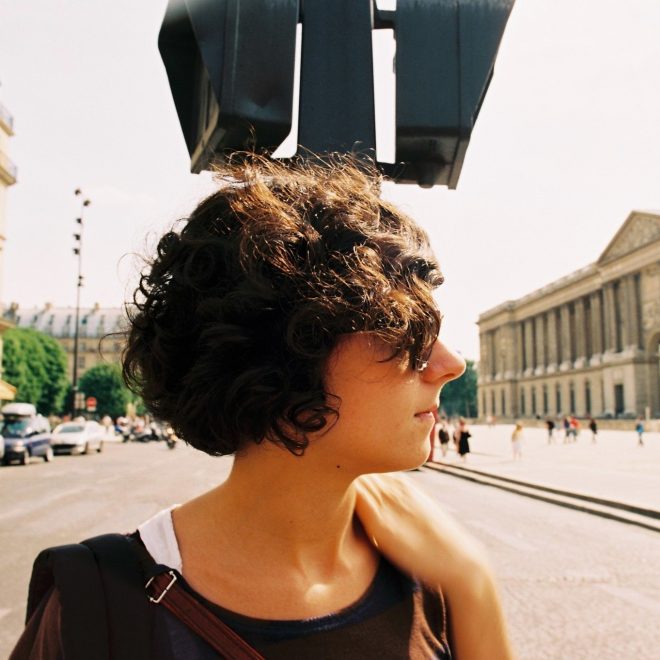 Mariona Sauret

I am Sheroes Art Director and Motion Grapher. I wanted to be part of Sheroes as a way to use my skills and expertise to contribute to female artists' visibility.
'Lon-art apart from being my family, is my way of contributing to social changes in this patriarchal world we live in"'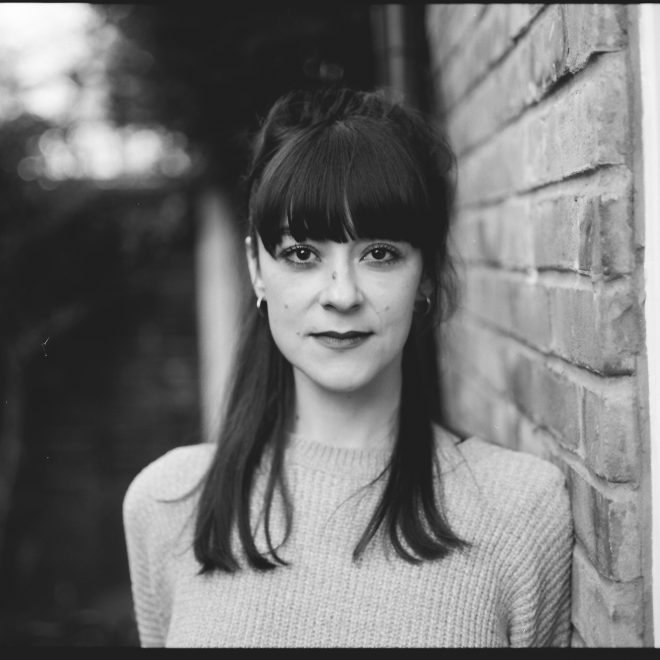 Daniela Liberati
I am the Communications and Partnerships Coordinator. I create links with like-minded organisations, groups and individuals that can lead to valuable collaborations for all involved.
'It is the place where thoughts, ideas, social and personal issues come together challenging the norm and the known in the safest and most inclusive way.'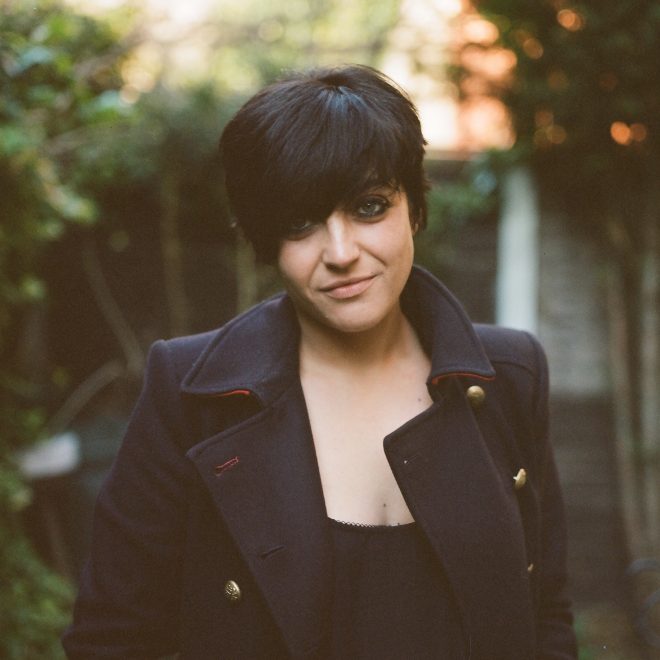 Cristina Cuevas
I am the Co-curator of Sheroes and the Film Director behind our series of Sheroes videos.
'I want to open new spaces to reflect upon issues that need more visibility'
Clotilde Muller
I am Co-curator and I also help marketing and online activities. I also coordinate activities between the graphic & marketing teams.
'Lon-art is a space to reflect on social issues from a feminist view. It brings together an inclusive and supportive team and provides a safe environment to share, act and collaborate.'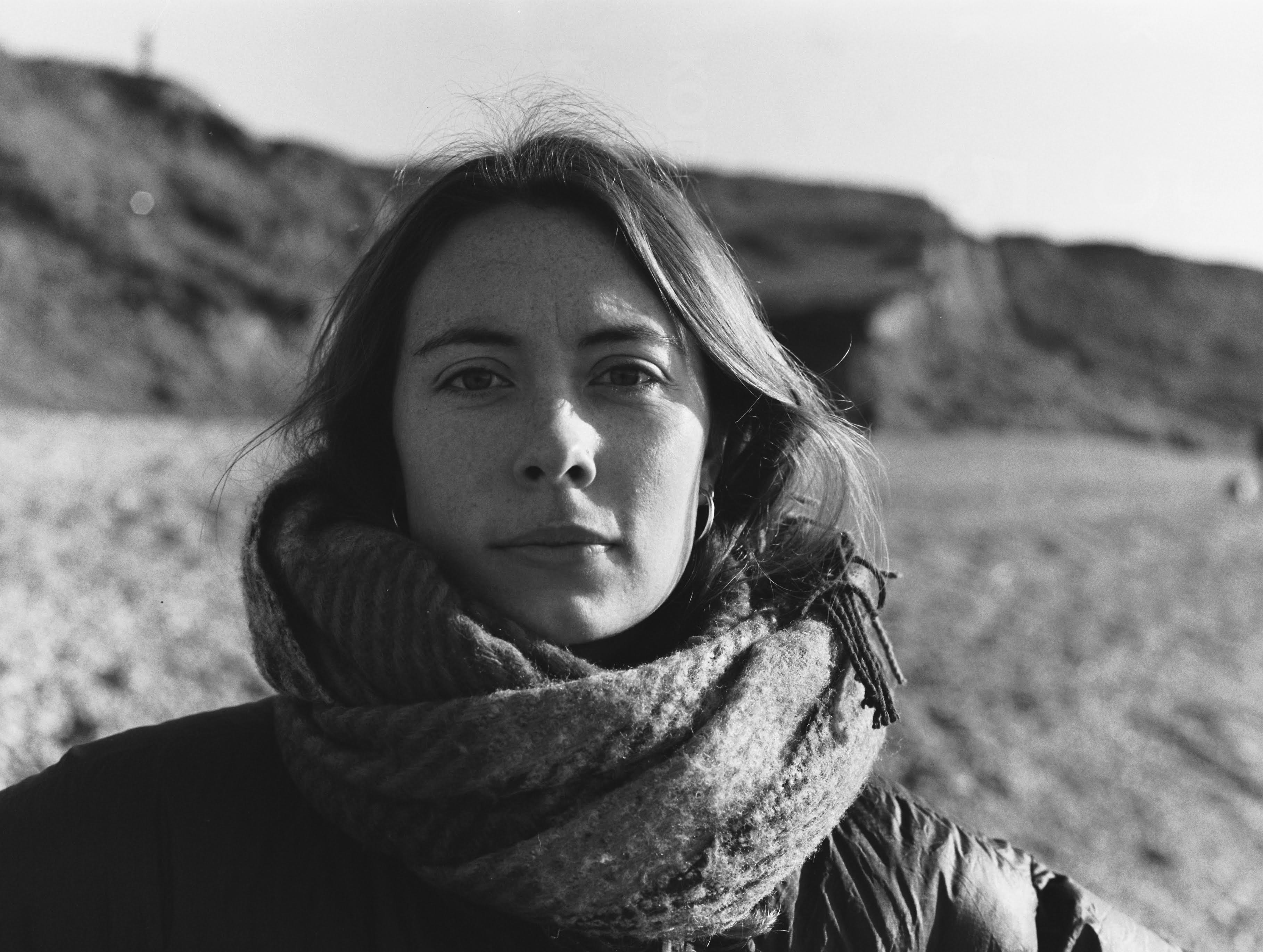 Charlotte Coleman
I am Sheroes project coordinator as well as in-house writer, covering all content pieces, which, at their core explore unreported 'herstories' as well as part of the PR team.
'For me, Lon-art is collective feminist solidarity and understanding. It feels safe and joyful. I feel connected and healed by the work that we do and partnerships we build. It has fostered a space where my creative freedom can flow, and I can not only ask questions but collaborate with my fellow Sheroes to bring interactive, reflective and thoughtful projects to the public'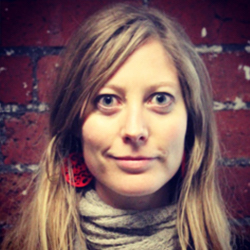 Loretta Curtin
With a background in community development and as the founder of Good Cycles, an award-winning non-profit social enterprise, I am one of the trustees and I am behind the fundraising and engagement efforts.
'Lon-art is my London. I get to be part of important social change projects AND I have a circle of incredible women I can laugh, cry and dance with. The energy that a group of women with a shared purpose produce is powerful and life changing"'
We always welcome new team members that are passionate about the project and can bring on new skills and perspectives.
So if you are interested in collaborating with us, drop us an email to ask@whoisyourshero.com
Lon-art and Sher◊es team family
If you share our views and mission and would like to contribute to the cause, please donate. 
All the money raised will go towards running more Sheroes events.