In these hard times of isolation, economic crisis and social distancing, we, more than ever, would like to support our community of sheroic artists while we explore other ways to bring our events to the public.
So, Lon-art's social commitment and Sheroes' art activism is back with a new initiative: 'Sheroes in Quarantine'.
Sheroes in Quarantine will be an online exhibition here on our Sheroes website and on our social media channels dedicated to highlighting women's issues and roles during the COVID-19 social crisis and contributing to positive changes in our society, as always, from a gender perspective. 
We strongly believe that now is the time to re-think our current societies and reinvent the way we live and interact with each other. We are in dire need of creative minds, activists and a sense of togetherness to be able to build a more sustainable society where nature, women and marginalised groups are respected and part of decision-making. 
Sheroes in Quarantine will showcase 14 women* artists and their respective 14 herstories; 14 reflections for the 14 days of quarantine needed to save lives, our health systems and our societies as a consequence.

The herstories we want to hear about are:
-Sheroes in quarantine:
COVID-19 is highlighting inequalities like never before – what is the impact it is having on women?
Are women's voices being heard and part of the decision-making process?
What are the risks that the quarantine might pose to women?
-Ecofeminism:
Could COVID-19 be the final call we needed to build a new society?
Could ecofeminist principles be a useful tool to move towards a more sustainable and fair system that sees the end of the exploitation of women and natural resources, in ultimately putting Life before Capital?
-Highlighting hidden herstories: a tribute to women during COVID-19. Who are these hidden Sheroes?
-Artists in Quarantine: what does it mean to be an artist in quarantine?
Tell us about the impact that isolation is having on your creativity and practice; both the positives and the negatives.

-Isolation: while isolation is key for saving lives, how does loneliness affect our lives and the way we communicate with each other?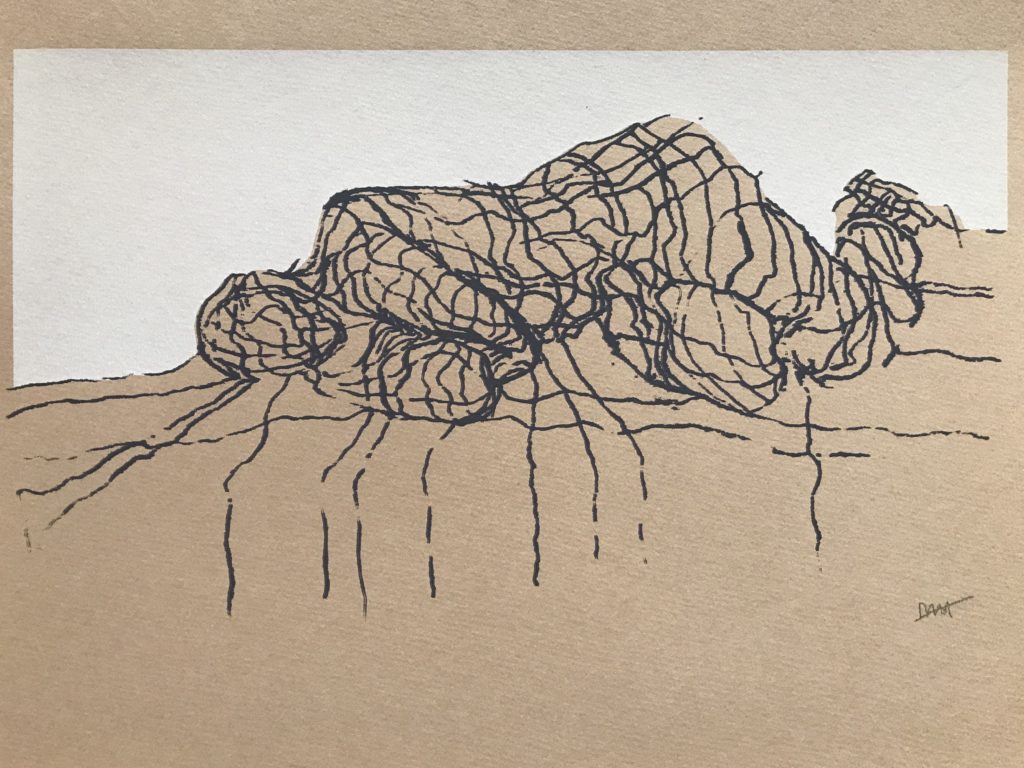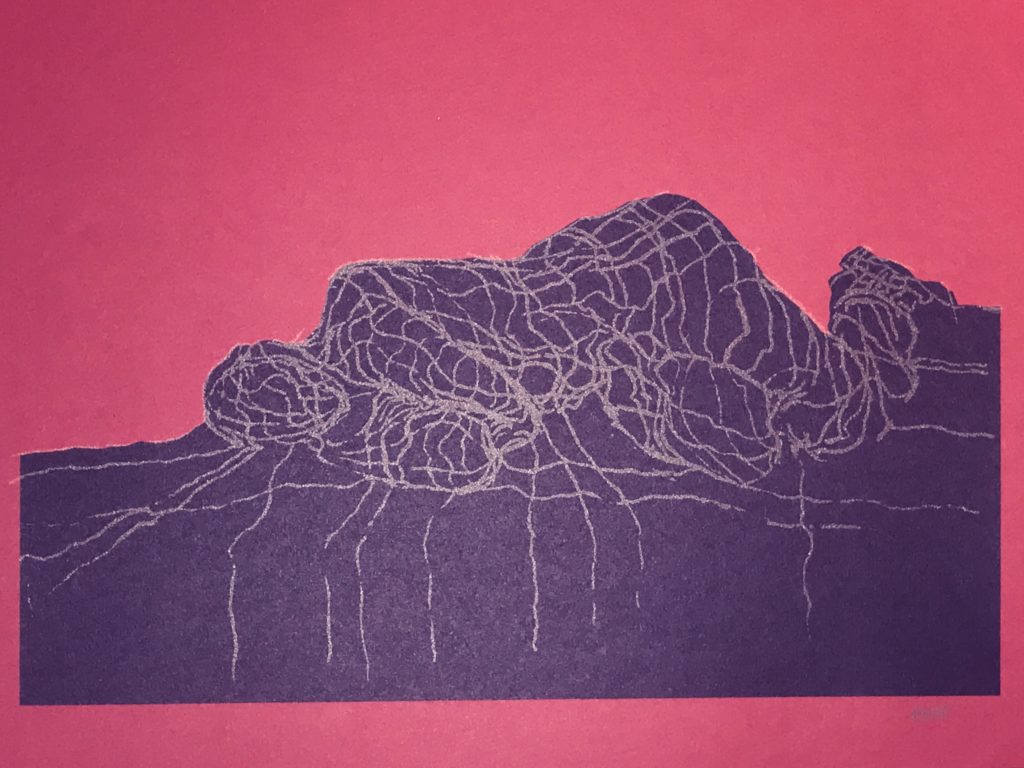 About Ecofeminism


"In defying this patriarchy we are loyal to future generations and to life and to this planet itself"
Submissions Open for Women Artists (27 MAR - 12 APRIL)
We are looking for women* artists from all over the world who are in lockdown and want to use their creativity to give voice to the Sheroes of COVID-19.
WHAT DOES BEING PART OF SHEROES IN QUARANTINE MEAN?
Sheroes Prize: among the 14 exhibiting artists, our panel of judges will choose one artist who will win a £100 voucher in art materials at GreatArt shops.
Community & Networking: being part of Sheroes means having the opportunity to network with charities, universities and local authorities. We want to create a strong and diverse community of artists to make art accessible for everybody and establish a dialogue between art, feminism and activism.
Workshops: you could have the opportunity to run an art workshop and be linked to our partner organisations, institutions and charities. (Please bear in mind that this will depend on the impact the crisis might have on our partners' businesses and organisations).
Speak up!: have your voice heard and represent millions of women and women artists on your behalf.
Please note that Lon-art Creative does not work as a gallery.
Lon-art Creative is an arts and education organisation whose mission is to improve the accessibility of creativity and learning for everybody through the arts, with a focus on women.
We provide a platform for communities and artists to collaborate, reflect and create.
Our beneficiaries are women, communities, charities, schools and the general public. We lead museums tours with a gender perspective, run community events and deliver the Sheroes project, highlighting injustices to women. We run exhibitions, panel talks, workshops, and have a bespoke website, to showcase and celebrate women's voices. Our work has reached 2500 people in the past two years.
We want to make sure that you understand our values and the terms and conditions on the artist agreement document before applying. So should you have any questions, please contact us at info@lon-art.org.

Lon-art Creative is dedicated to encouraging a supportive and inclusive culture across the whole organisation. We welcome diversity and seek to eliminate discrimination. Our aim is to ensure that all employees, volunteers, trustees, participants and applicants are given equal opportunity and that our organisation is representative of all sections of society.
This online application via Zealous is FREE of charge, so that we can reach as many artists as we can!
*Please note that the Sheroes project stands for diversity and therefore includes women, trans and gender non-conforming individuals. Without them our mission wouldn't be complete.
Our partners and supporters