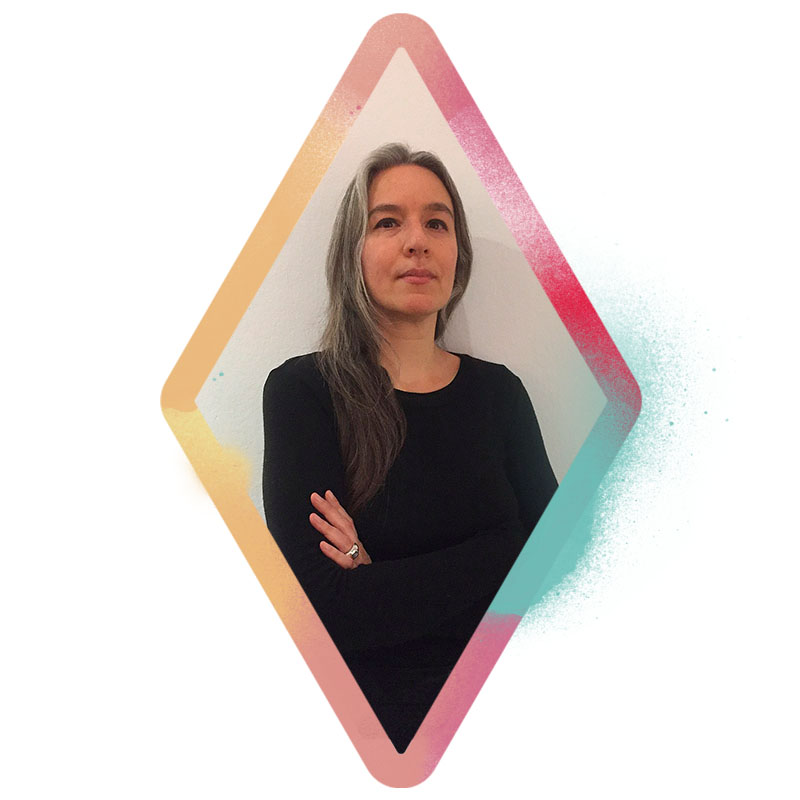 María María Acha-Kutscher is a Peruvian visual artist based in Madrid. The main focus of her work is the female struggle for emancipation and equality, and the cultural construction of femininity. Acha-Kutscher organises her work in long-term projects, and for each one develops a unique language and methodology. Indignadas is part of the Women Working for Women project and is a series of digital drawings inspired by photographs from the press and alternative media featuring the participation of women in public protests around the world. Since 2012, María María Acha-Kutscher has recorded more than 200 participants in protests marchs of social and feminist movements such as 15M, Occupy Wall Street, Femen, Pussy Riot, SlutWalk, Black Lives Matter, #MeToo, Ni Una Menos, among others.
INDIGNADAS (Outraged Women) series, 2019
Digital drawings
NFS
The series aspires to increase the visibility of female activists and position them at the centre of social protests. Indignadas is often displayed in public areas, as a way of bringing the protest back out into the streets. The images are also freely distributed online under a creative commons license, so they may become part of the information flow and serve female activists across the globe.
These specific images show women protesting for women's rights around the world over the past two years.
The production of these drawings has been possible thanks to the support of Grant for Art Production 2012 and 2019, Government of Madrid, Spain