Sheroes–Revoluciones is an art project designed to draw attention to violence against women*
Sheroes–Revoluciones aims to visualise this social issue, using the arts to express, reflect, prevent and heal involving different social agents.
As a warm up for the exhibition, we are compiling a list of articles and papers about violence against women and girls.
---
Is it really just the cuts? Neo-liberal tales from the women's voluntary and community sector in London – Read now
---
Cutting Black and minority ethnic women's organisations – Read now
---
Sisters Uncut, 'As Survivors of Domestic Violence, We Know This New Law Will Fail Others'  (The Guardian – London, 12 March 2008) – Read now
---
Armine I, 'Neoliberalism And Violence: The Big Society And The Changing Politics of Domestic Violence in England' (2014) 3 Critical Social Policy 1
---
Brah A, Szelanda I, Gedalof I, 'Introduction: Feminism And The Politics of Austerity' (2015) 109 Feminist Review 1
---
Sokoloff N and Pratt C, 'Domestic Violence At The Margins: Readings On Race, Class, Gender And Culture' – Read now
---
Galtung, J, 'Violence, Peace And Research'
---
VAWG is a human rights issue – Read now
---
Rights of Women (ROW), Silenced Voices Speak: Strategies For Protecting Migrant Women From Violence And Abuse (2010) – Read now
---
Women's Resource Centre, Factsheet: Women and The Cuts 2012. Understanding and Supporting
Women and Their Organisations (2012) – Read now
---
Feminist Killjoy – Sara Ahmed (2018: The Scholar & Feminist Online) – Read now
---
Hemmings C, 'Why Stories Matter: The Political Grammar Of Feminist Theory' (Duke University Press 2011)
---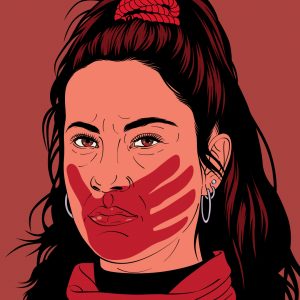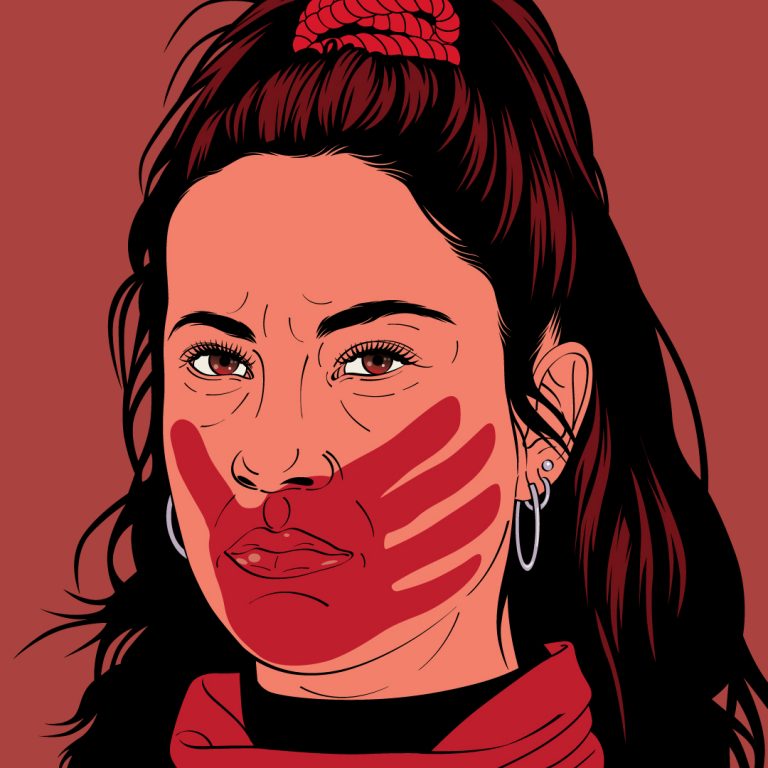 About Spain and Latin America in Spanish 
Victorias y derrotas del movimiento feminista latinoamericano – Read now
---
CEPAL: Al menos 2.795 mujeres fueron víctimas de feminicidio en 23 países de América Latina y el Caribe en 2017 – Read now
---
Día de la mujer; ¿cómo es la lucha feminista en América Latina? – Read now
---
Legislación sobre la práctica del aborto en el mundo – Read now
---
Más de 280 feminicidios en América Latina en lo que va del 2019 – Read now
---
Spain's female bodyguards who protect abused women – Read now
---
* Sheroes project stands for diversity and therefore includes women, trans, and gender non-conforming individuals, without them our mission wouldn't be complete.