Since October, we have been compiling a Sheroes Library, now filled with books written by the most inspiring women.
So when we read about Sara-Jayne Poletti's #ReadWomen2017 project on HerStory Blog, we thought it had to be part of our Sheroes inspirational content.
Last year, Sara-Jayne 'decided to purposefully ignore the overly represented voice of the heterosexual, cisgender, white man and to instead focus on the voices of women–and particularly women of color and LGBTQ+ women, who we know face unique challenges of their own.'
On her interview on HerStory Blg she talks more about it, what she learnt and her current projects.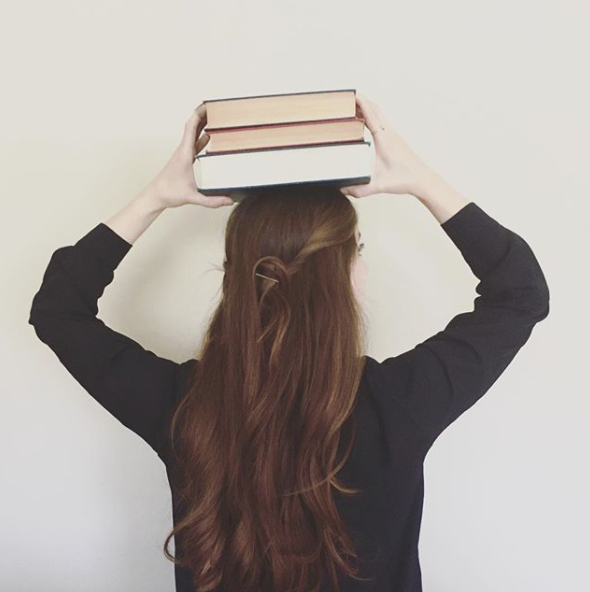 This post is courtesy of our sisters at HerStory Blg, a project that empowers women through storytelling. They believe that telling our stories is a revolutionary act since most women, unless they did something amazing (or very bad) get left out of the history books. HerStory is helping women write themselves back into history.
SaveSave
SaveSave
SaveSave
SaveSave
SaveSave
SaveSave