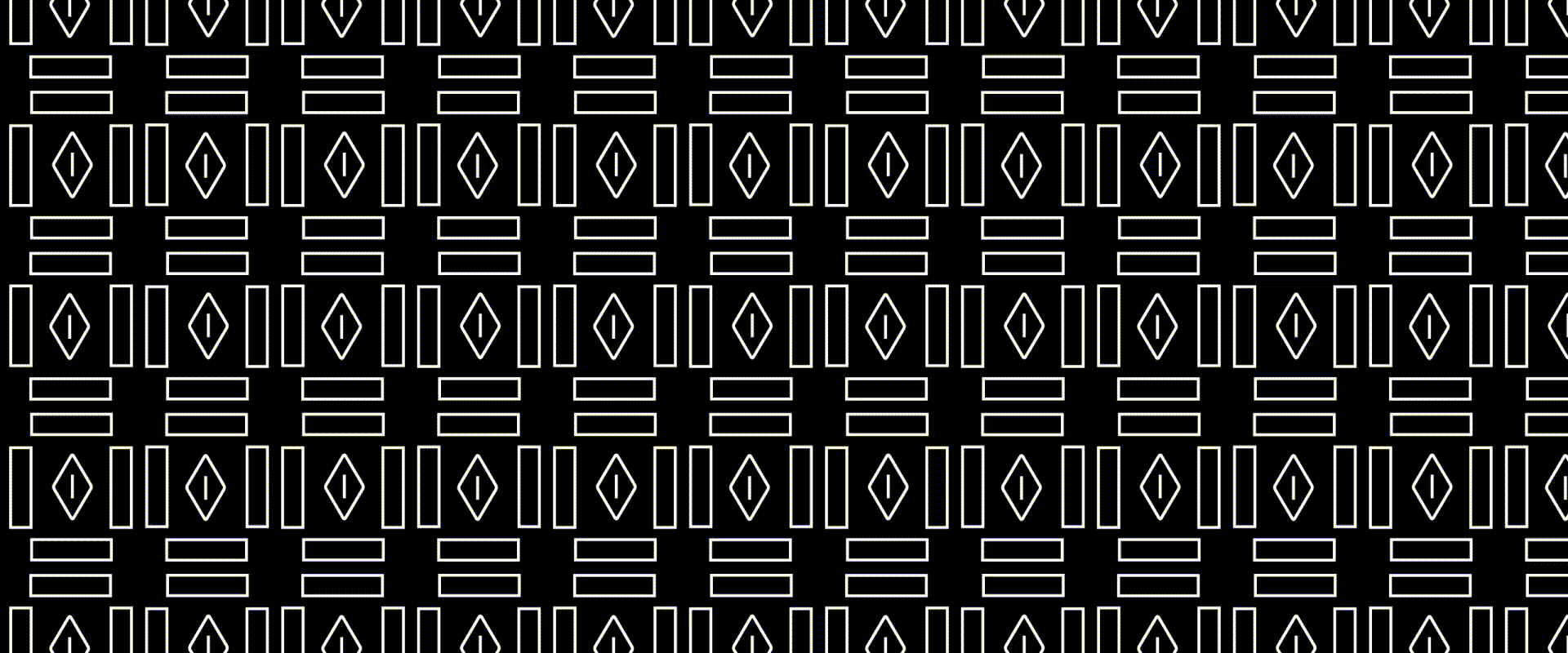 Black Sheroes Month was a collaborative project bringing together UK and international artists, feminist organisations, charities and the general public.
Reflecting upon the comparative lack of black female role models in society, Sheroes built a platform for the public and artists to share black hidden herstories through visual art, workshops and talks.
Presented by Lon-art in partnership with Ugly Duck, Black Sheroes Month took place from 5 – 7 October 2018, as part of Ugly Duck's Art & (H)aktivism creative season, which, working closely with organisations and artists of multiple disciplines, explores the power of art and creativity as an advocate for social change.
The exhibition comprised independent artists and collectives, working across performance and visual arts in a range of media – such as Ashton, Camille Barton, Clareese Hill, Chardine Taylor-Stone, Bianca Batlle Nguema, Rachelle Romero, Dylema or Chloe Filani. Among the collectives participating, Black Blossoms exhibited a selection of artworks challenging and deconstructing stereotypes in order to re-establish an authentic and inclusive narrative of Black Womanhood.
For the preview night on October 5, Lon-art had partnered with the editors of The Colour of Madness to organise a joint evening of talks, book signings and music. The Colour of Madness is an anthology of art, poetry, short fiction, memoirs, and essays seeking to disrupt the whitewashed narrative of mental health in the United Kingdom that was launched on October 5.
Although struggles faced by women in the art world have recently gained visibility in light of mainstream movements such as #MeToo and the work of the Guerrilla Girls, opportunities to see art made by, and for women and in which they are depicted positively are still rare. This is especially apparent in regards to women from ethnic minorities who are vastly underrepresented and 'othered' historically, and in the contemporary art scene. Black Sheroes Month was a unique opportunity to reflect upon this, embracing and celebrating the contributions of our black sheroes from the past and present day.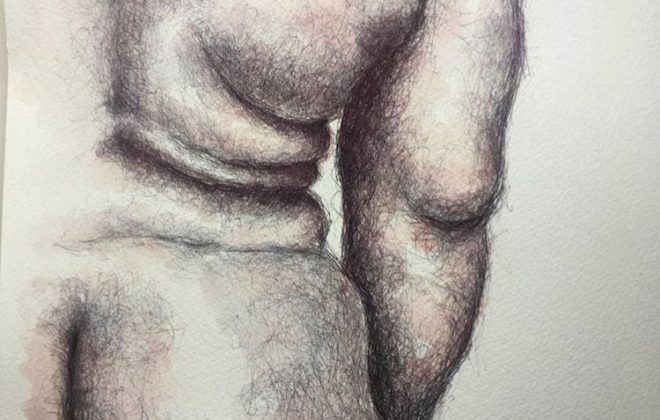 "In an art world that is not very diverse, Sheroes is a much needed initiative making sure the contributions of women in the arts are not forgotten. It's a project that resonates greatly with the aims of Black Blossoms. We're really excited to work together on Black Sheroes Month to provide a platform for Black women and non-binary artists."
"Just as The Colour of Madness hopes to uplift the voices of those marginalised by dominant narratives around mental health, so does Lon-art with the Black Sheroes event. By bringing to light the work and history of iconic people of colour, our partnership provides a space of solidarity, celebration and remembrance for people of colour, past and present."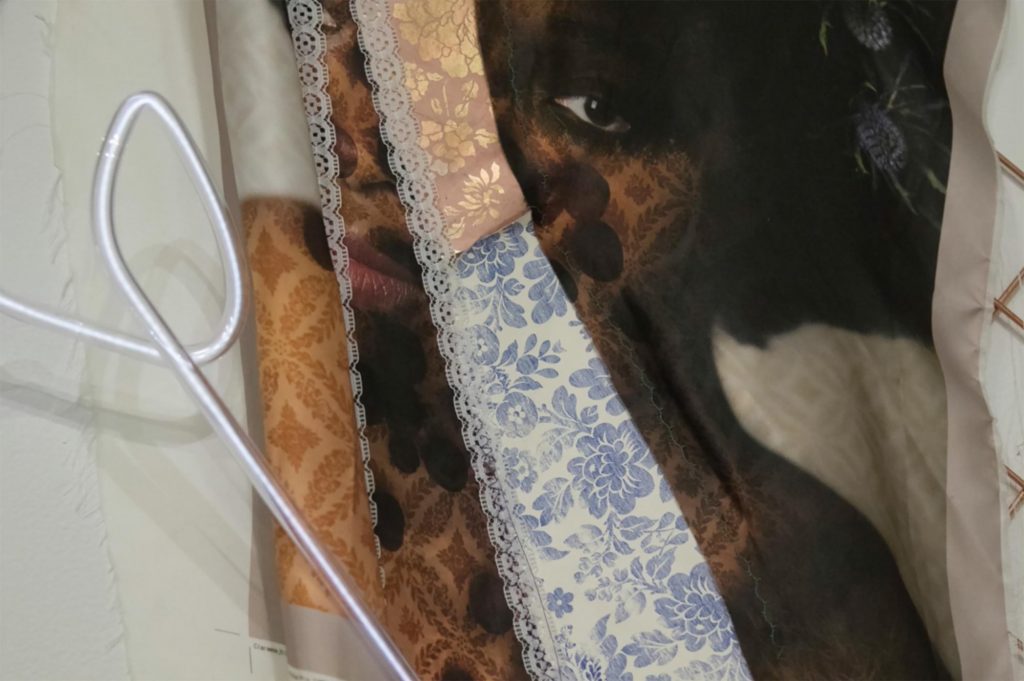 Our Black Sheroic Artists