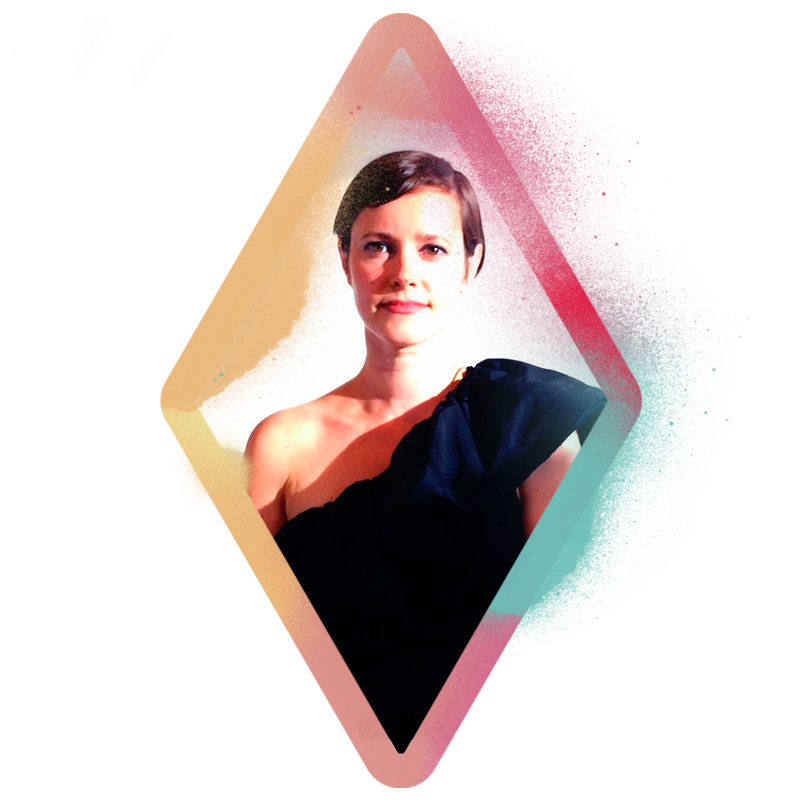 Anne Plaisance is a French visual artist living near Boston in the United States. Her work focuses on female empowerment and she uses art to channel her gratitude, love and greed for life whilst at the same time exploring her fears and anger against social injustice.
Badrooms installation (2014 – ongoing)
Doll nr # (22, 26, 32, 37, 40, 42, 46)
Photography, digital printing on gloss paper
594 x 420 mm
Price: £50
In the boxes, short sentences are handwritten. These testimonies, found online (or directly shared by survivors) are usually anonymous. They tell about rape and sexual abuse that adults, survivors, have experienced when they were kids – young and vulnerable. Anne plans to make 100 boxes. Today, 60 are ready. Dolls are giving back their voices to victims of sexual abuse and violence, changing them symbolically from victim to survivor. This project was presented first in Warsaw, Poland (2015) in the street (Przechodnia Gallery), near schools, embassies, and the parliament. It was presented in Lexington, MA, USA (2017) at the Unitarian Church where it was censored (life happens). The posters presented here are the first such iteration, thus the project is easily accessible in varied exhibiting places in the world.
Wonder Women 1
Wonder Women 2
Wonder Women 3
Wonder Women 4
Wonder Women 5
Limited edition prints on metal
£665
The project Wonder Women is a series of photographic portraits of homeless women who are also survivors of domestic violence. The photographs are a celebration of womanhood, strength, femininity, resilience and generosity.  They wear masks for safety reasons. 
The project was produced in partnership with Transition House Cambridge based shelter in 2018 (grants from the Cambridge Arts Council and Massachusetts Cultural Council). Anne also organised art workshops in the shelter for survivors of domestic violence for almost 2 years.