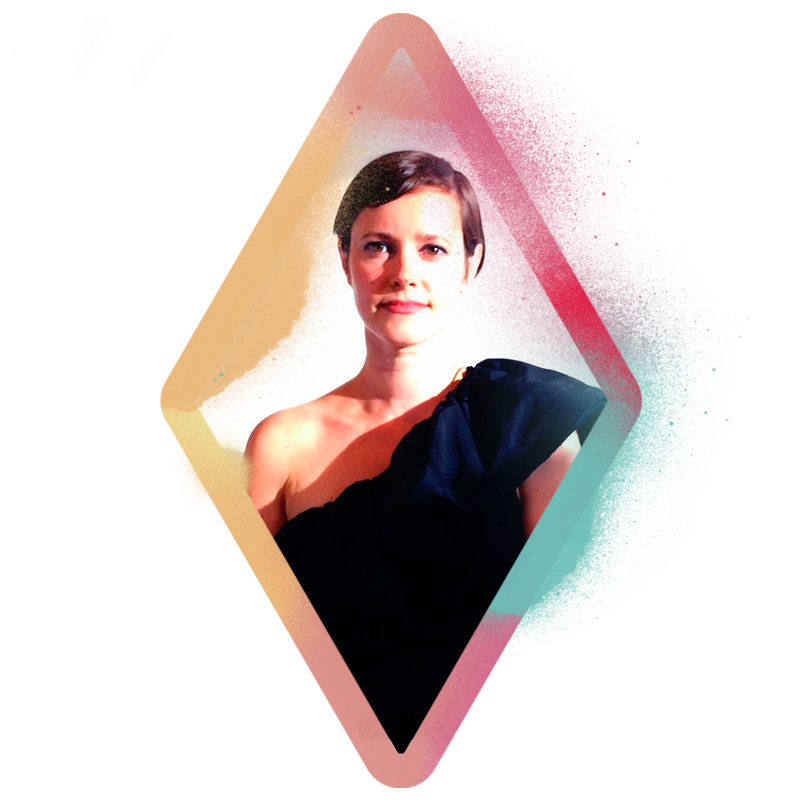 Anne Plaisance is a French visual artist living near Boston in the United States. Her work focuses on female empowerment and she uses art to channel her gratitude, love and greed for life whilst at the same time exploring her fears and anger against social injustice.
Wonder Women 1
Wonder Women 2
Wonder Women 3
Wonder Women 4
Wonder Women 5
Limited edition prints on metal
£665
The project Wonder Women is a series of photographic portraits of homeless women who are also survivors of domestic violence. The photographs are a celebration of womanhood, strength, femininity, resilience and generosity.  They wear masks for safety reasons. 
The project was produced in partnership with Transition House Cambridge based shelter in 2018 (grants from the Cambridge Arts Council and Massachusetts Cultural Council). Anne also organised art workshops in the shelter for survivors of domestic violence for almost 2 years.