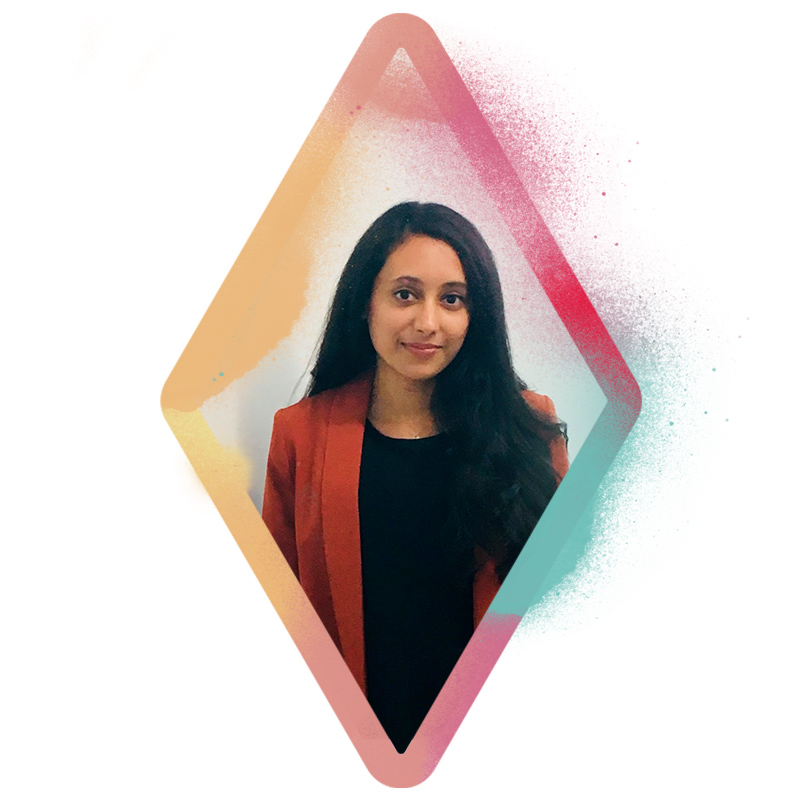 Divya is an interdisciplinary artist interested in exploring gender, sexuality and representation. Her work touches primarily on sexual violence and more broadly on feminism and human rights.
I won't do it, 2014 
Watercolours on paper
The work reflects on a journey of childhood sexual abuse. Through the use of image and text, the artist wonders how different it would be, had these words been spoken. 
I am Free, 2016
Charcoal on paper
153 x 305 cm      
£1200
"My text-based works have an autobiographical element, where I recount childhood memories and create alternative realities. As an attempt to remind myself, that only I have the right to make decisions for my life, free from the boundaries and pressures of society and a traditional family, I kept writing and repeating these words. Everyone has a different way of being and as a community we need to collectively encourage and respect other humans, especially marginalised communities, in their life choices. Unless the 'one size fits all' mentality and power control relationships go away, we'll continue producing people living in pain."