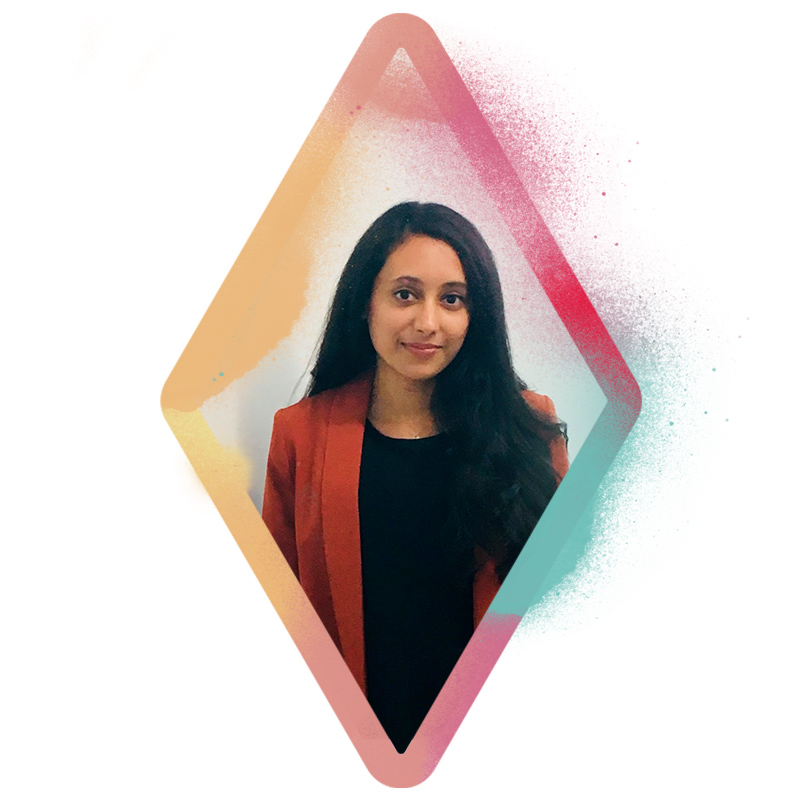 Divya is an interdisciplinary artist interested in exploring femininity, memory and bending binaries around gender and cultural identity. 
Her work touches on gender based violence, the abuse of the individual and more broadly, feminism and human rights.


I won't do it, 2014
Watercolours on paper
Through the use of image and text, the artist creates a narrative and wonders how different it would be, had these words been spoken.
I am Free, 2016
Charcoal on paper
153 x 305 cm      
£1200