WHY A SOCIAL EXHIBITION?
Because our main aim is to open dialogue between the public and artists, through the exhibition, events and workshops. We bring together communities, art and artists, highlighting social matters while developing creativity and critical thinking.
We also promote artists and encourage them to focus on social issues through their work, projects and events.

WHAT ARE WE LOOKING FOR?
BAME artists who will work collaboratively with us to reflect upon:
Who are our black sheroes? If your artwork talks about any of the topics below, let us know!

What is to be black and woman?
Where did all the black women in history go?
Who are the Black British Sheroes?
Kick ass Black Sheroes: women that fought back the system.
Race and social class.
Black Sheroes as role models and their impact on their communities, children and adults, women and men.
Black Sheroes as a source of inspiration in contemporary societies and for different political, social and artistic movements.
Black Sheroes and their powers and/or attributes. Are they just an adaptation of the heroes' powers? The 'anti-heroine'.
Transgender, intersex and gender non-conforming black [s]heroes. Individuals that reflect on gender and race issues and are an example of struggle and sheroism.
Black Sheroes and neoliberalism
Feminism and race
Any more ideas? Tell us, we will be glad to hear about them!
Please note that Sheroes project stands for diversity and therefore includes women, trans and gender non-conforming individuals, without them our mission wouldn't be complete.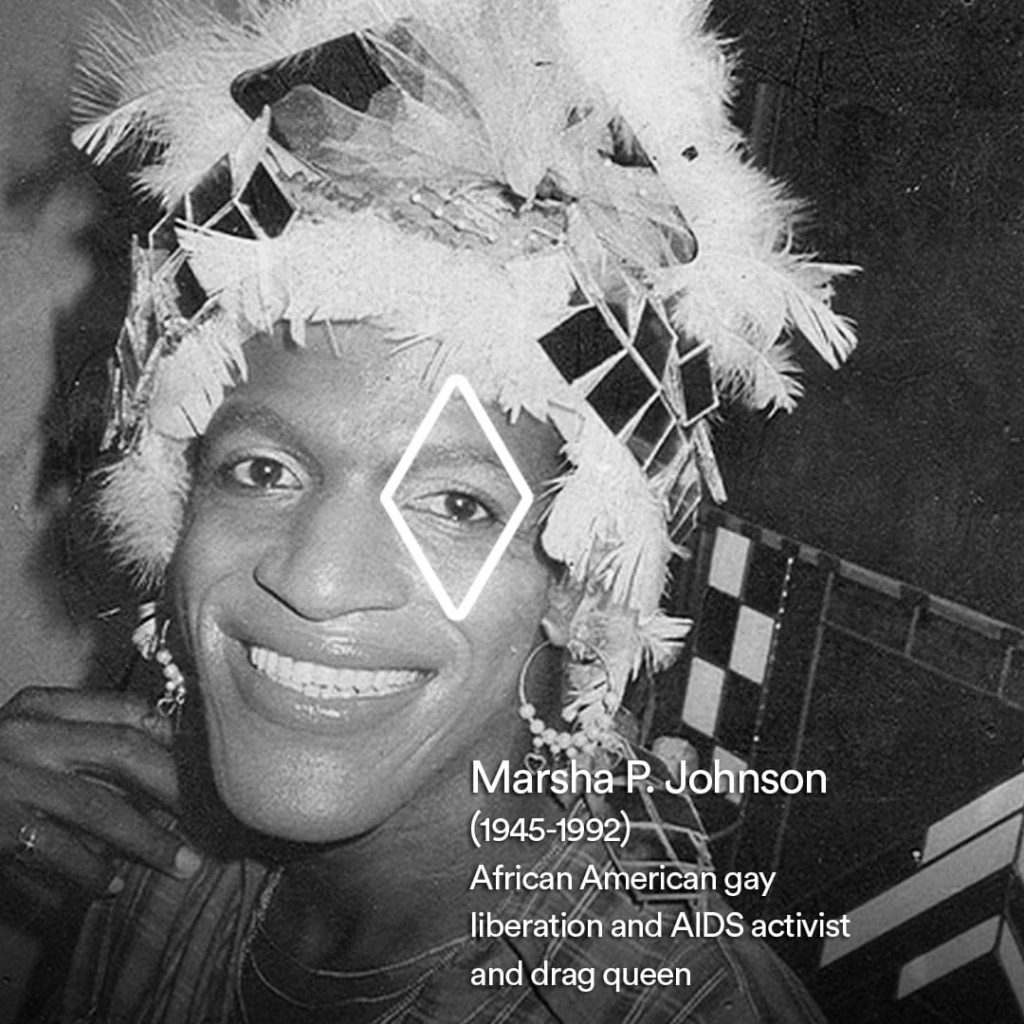 CONTACT
If you would like to collaborate with us on this project in any way, please send an email with your proposal to submissions@whoisyourshero.com. Deadline to send proposals is 31 of August, 2018.
Please notice if  your artwork is selected there is a fee of £15 to help covering costs for marketing and promotion. We will try our best to sell your work and in that case we will keep just the 30%.