Walking the streets, the cities don't feel like they belong to us…
En español aquí.
Herstóricas is a cultural and educational project that aims to give visibility and recognition to the societal contributions of women throughout history.
All our activities are participatory. Through walks, workshops and guided tours, Herstóricas introduces female role models in a dynamic and interactive way, while questioning gender stereotypes and patriarchy; this opens up a space for  debate so that participants  can share their own stories and memories and also create links with the past.
What is the origin of Herstóricas?
Herstóricas started in London, because all three of us were living there at a certain point. We met there at the Women's Assembly of the 15M / Maroon Wave. There, through the different events and activities we were organising, we became aware of  the absence of women in many of the topics we were addressing.
When we moved back to our hometowns in Spain, we decided to do something that focussed a bit more on women's history.
Why did Herstóricas come into being?
It came from a desire to put on the kind of events we'd actually like to attend. That is, we wanted to discover cities from a feminist perspective. To see where these women were, what they did, how they did it, how they worked. Once you start reading, you get hooked: you discover another woman, and then another one, and another one, and end up realising that most of the problems they faced we are still encountering today.
It is therefore important to recover this memory so that we are ready the moment our rights start to falter, and, above all, because we believe that it is important to pay tribute to those women who inhabited our cities in the past and to acknowledge that we are here thanks to them.
But we were also struck by the fact that, walking the streets, the cities don't feel like they belong to us, the museums don't feel like they belong to us… In the classroom, from the youngest age, we're not shown positive role models of our gender in the way that boys are. Boys are shown politicians, lawyers, explorers, scientists, poets, writers… all manner of moustachioed men. And they're able to think 'I can be all those things when I grow up', while girls are left staring into the void.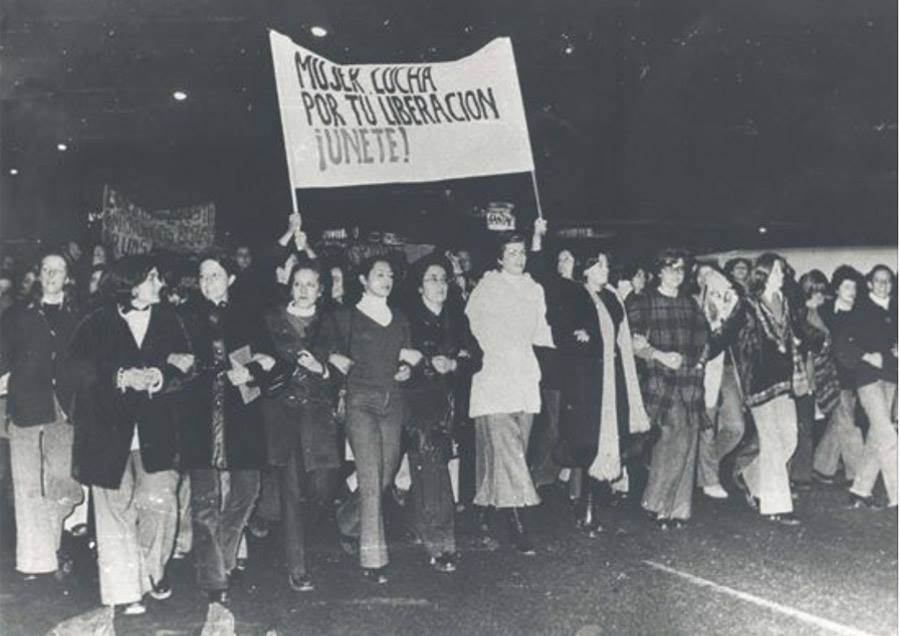 What social changes are you seeking?
The fundamental social change that we're trying to achieve is for this equality that we're hearing so much to be a real equality between men and women. And, above all, for everyone to have a space in which they can see themselves reflected and memories to which they can turn.
And from a feminist perspective, we want to assert the fact that, even now, there are music festivals that don't have women on their programmes, the Prado Museum in Madrid has only done one retrospective on a woman artist in its 200 years (Clara Peters). And we have the issue that many entertainment venues are banning women's participation, not only as a public, but also as creators, organisers, etc.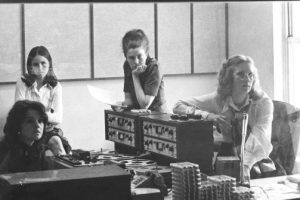 Why do we need Herstóricas?
We are not doing anything new. However, women's history is restricted to the academic world, where all the research is undertaken. And we have come to realise that there are people studying very important topics whose research doesn't make it down to the rest of the population.
What is your feminist wish?
Herstóricas' feminist wish is for feminism to be present in schools, in the streets, squares and museums, at Christmas parties, on the tube, at work… basically everywhere!
Who are your favourite Herstóricas?
Sylvia Pankhurst
She was part of the Suffragette movement, working in the East End of London – in closer contact with working class women. She fought for universal suffrage and later got involved in politics, and was an activist throughout her life.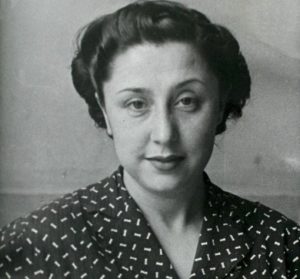 Luisa Carnés
She was a writer and journalist in the 1930s in Spain who had to emigrate, and her story has now been picked up by a publishing company. Her writings on women are fascinating because it seems like she's telling us about something that's happening now, as the issues are exactly the same.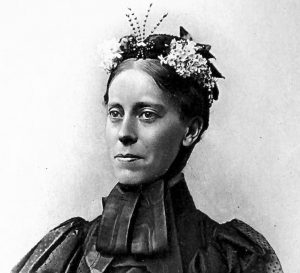 Mary Kingsley
Like Virginia Woolf, she received £500 a year to live off and to dedicate her time to whatever she wanted to. So she decided to go to Africa to see the world and discover new species and cultures, with the security of the small allowance she received to survive upon.

SaveSave
SaveSaveSaveSaveSaveSaveSaveSave
SaveSave
SaveSave
SaveSave
SaveSave
SaveSave
SaveSave
SaveSave
SaveSave
SaveSave
SaveSave
SaveSave
SaveSave
SaveSave
SaveSaveSaveSave
SaveSaveSaveSave
SaveSave
SaveSave
SaveSave
SaveSave
SaveSave
SaveSave