Sheroes is a collaborative project bringing together UK and international artists, feminist organisations, charities and the general public. This is a platform for women* artists, allies and organisations to use their creative expression to give a voice to, and turn our eyes towards, silenced and overlooked heroines – sheroes – throughout herstory and visual art, and offer inspiring female role models for us all.
After having run gender-oriented workshops and visits in museums since 2012, we realised that there still is an important lack of female role models in society. As Jacquelyn Guderley, co-founder of the Stemettes group, said, "You can't be what you can't see, which is why including varied female role models across all subjects is of crucial importance."
As a result, in March 2018 we hosted our first Sheroes installment, a collaborative project bringing together UK and international artists, feminist organisations, charities and the general public. We exhibited 26 artists, run 3 workshops, hosted 5 post-exhibition events and over 800 people benefited from it.
Sheroes now comprises social exhibitions, events, art workshops and museum talks that offer a unique opportunity for interaction and dialogue between the public and artists. Our next exhibition, Sheroes – Revoluciones, will be in November 2019.
THE LON-ART SHEROES MANIFESTO
We the undersigned believe:
1. Women have been silenced and stifled throughout history
2. Women in literature, art and beyond have traditionally been reduced to negative stereotypes and archetypes
3. Women's true stories deserve to be brought to the fore
4. We have to do more to promote the diversity of positive role models in society, in terms of gender, ethnicity, sexuality, disability, social background and beyond
5. Sheroes should be an inspiration to everyone, regardless of gender
6. Sheroes don't need to have been born into a 'female' body!
7. Collaboration is a form of sheroism: no room for egos – let's work together and share the recognition
8. Strength and power come in different forms – women need referents for strength that are on their own terms, outside of patriarchy
9. Art is political and creative expression can contribute towards changes in society
10. Every month should be Women's History Month!
*Please note that Sheroes project stands for diversity and therefore includes women, trans and gender non-conforming individuals, without them our mission wouldn't be complete.
The Sheroes Team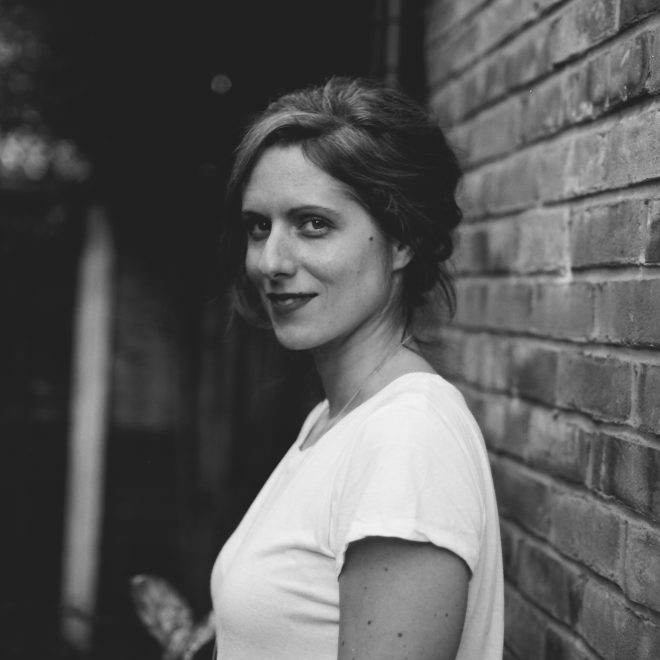 María González
I am Lon-art's founder and Creative Director and as such, I lead the development of the Sheroes concept, the selection of artists and the exhibition's curation. I also design the educational workshops.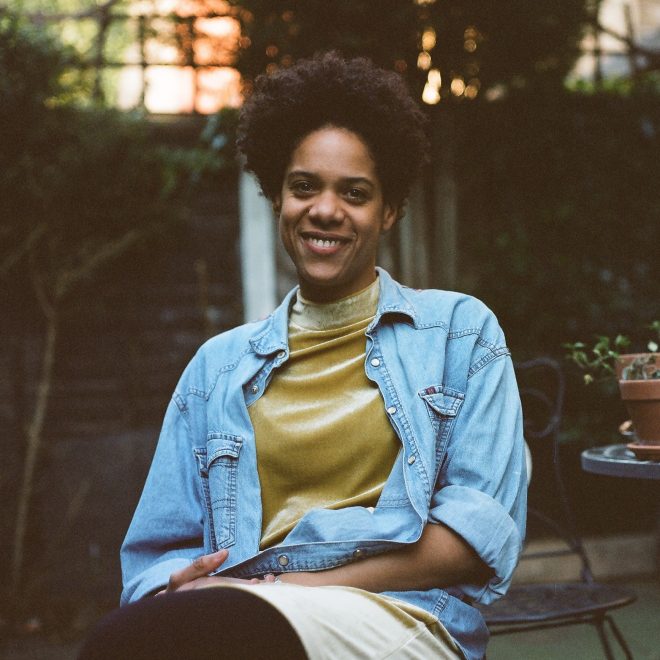 Bisila Noha
I am Lon-art's Director of Operations and for Sheroes, I am the head of production of all our events, as well as the leader of our marketing and communications team.
Why are we part of Sheroes?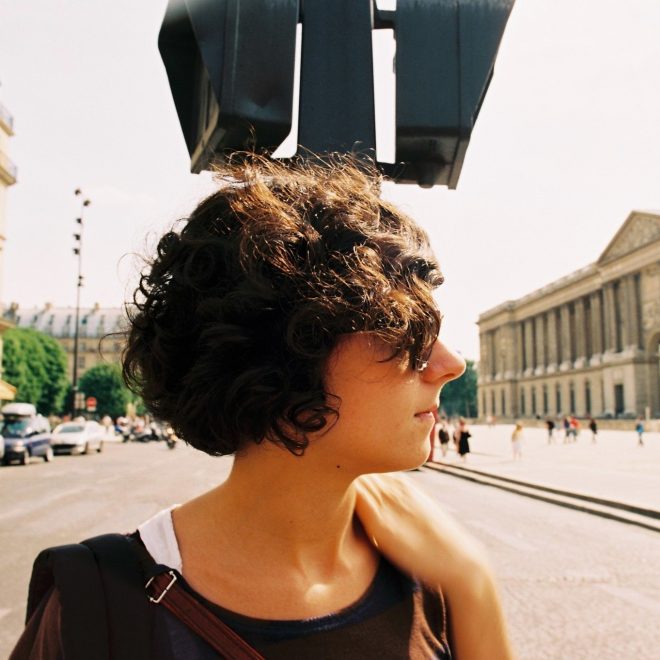 Mariona Sauret

I am Sheroes Art Director and Motion Grapher. I wanted to be part of Sheroes as a way to use my skills and expertise to contribute to female artists' visibility.
'I want to inspire others and myself'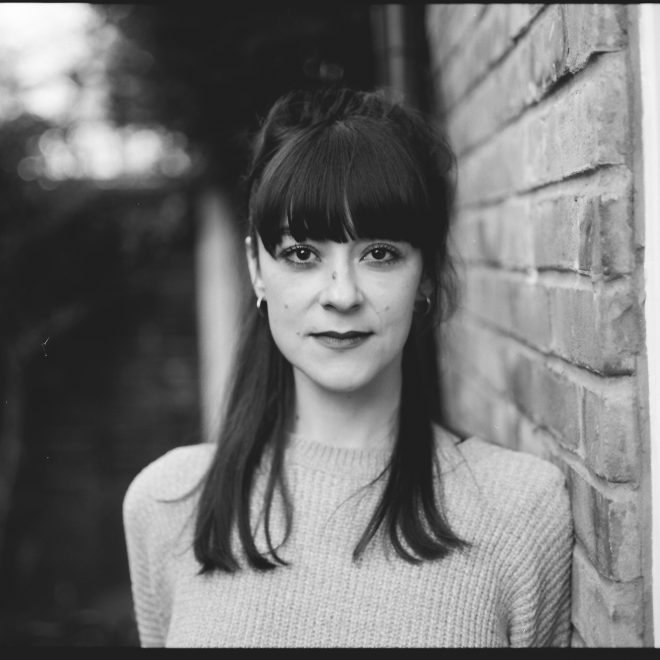 Daniela Liberati
I create links with like-minded organisations, groups and individuals that can lead to valuable collaborations for all involved.
'I want to join forces with other organisations and have a more significant impact'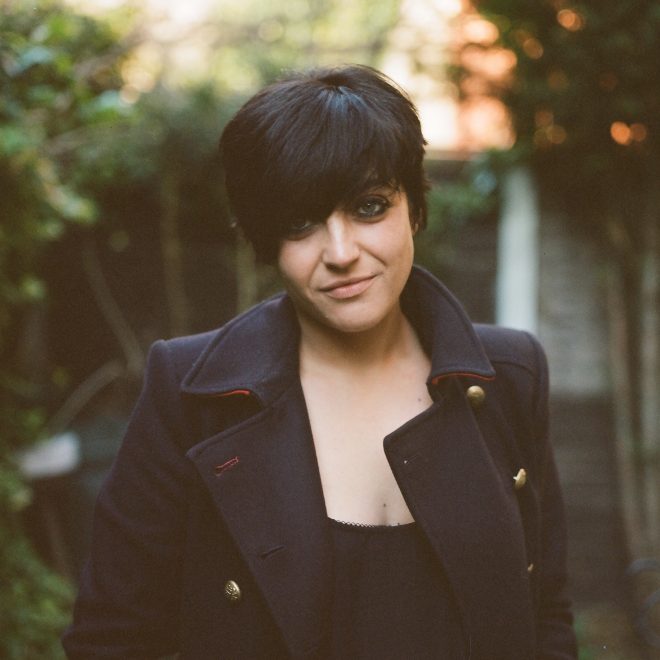 Cristina Cuevas
I am the Co-curator of Sheroes and the Film Director behind our series of Sheroes videos.
'I want to open new spaces to reflect upon issues that need more visibility'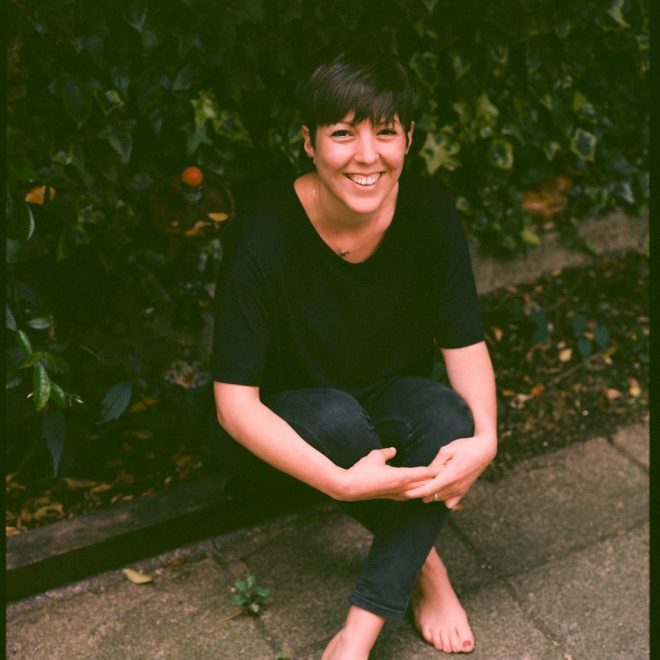 Clotilde Muller
I help with design, marketing and online activities. I also coordinate activities between the graphic & marketing teams.
'I want to end the patriarchy'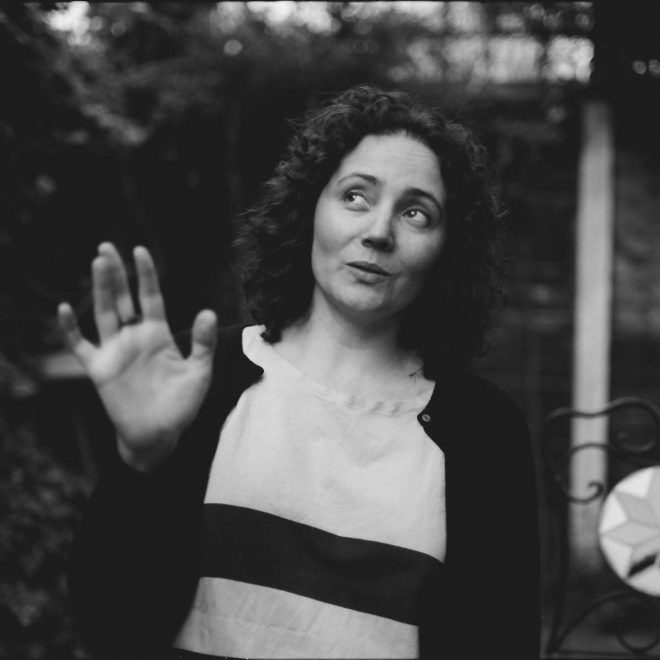 Veronica Restrepo
I am an anthropologist, youth worker, workshop facilitator and artist. At Sheroes I help with the development of the events' concepts and partnerships.
'I want to make people think and question the establishment'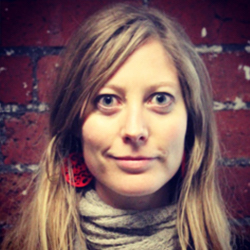 Loretta Curtin
With a background in community development and as the founder of Good Cycles, an award-winning non-profit social enterprise, I am behind the fundraising and engagement efforts.
'Change things through education'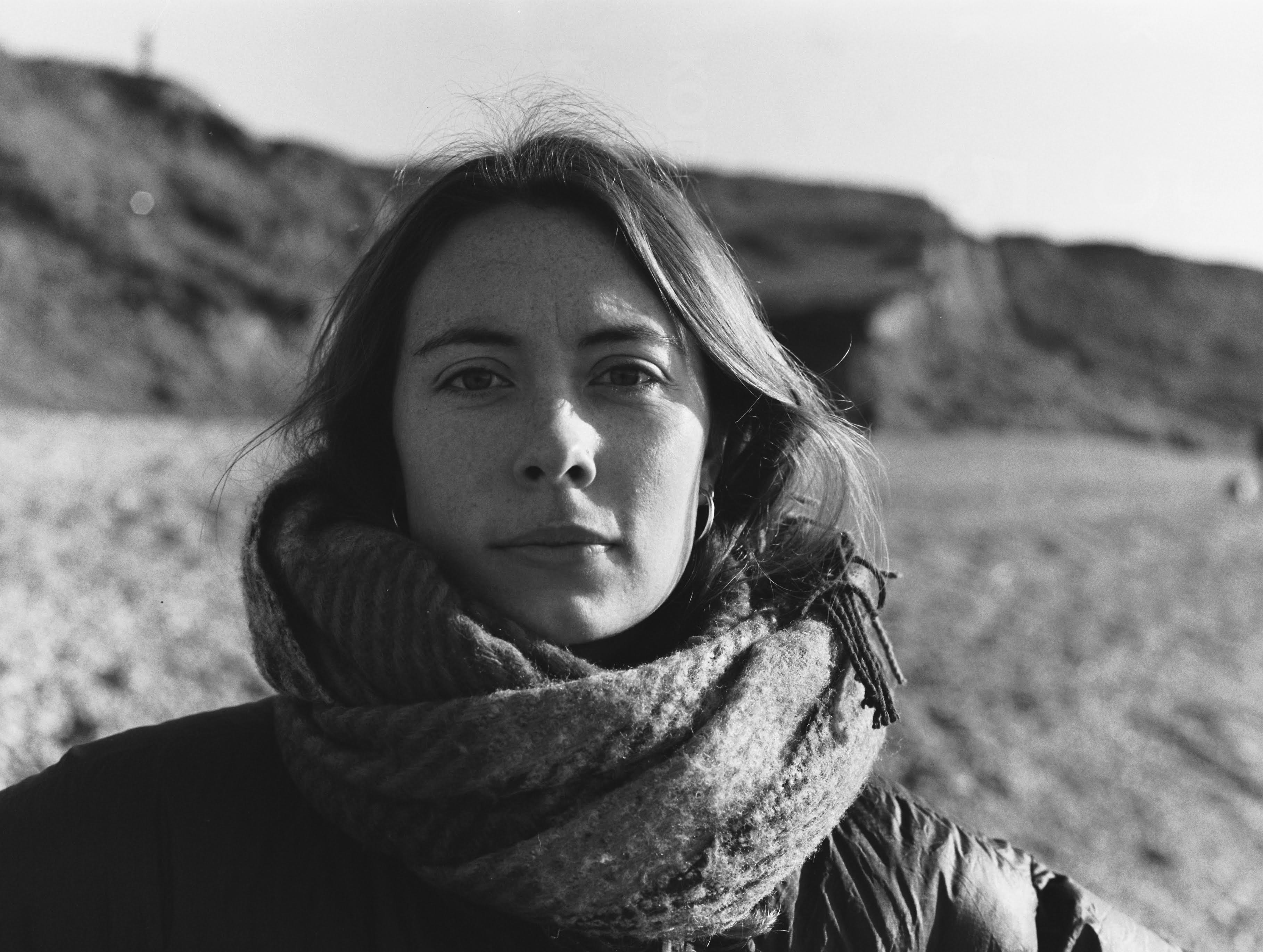 Charlotte Coleman
I am Sheroes in-house writer, covering all content pieces, which, at their core explore unreported 'herstories' as well as part of the PR team.
'I want bring violence against women to the agenda of politicians'
Jaime Asensio
I am a professional photographer and video editor and so I am behind the cameras and produce all our Sheroes videos.
'I want to make society more equal and inclusive'
Rocío Carvajal
I am Lon-art's co-founder and having vast experience in leading global eCommerce projects, I advise the team when it comes to strategy and implementation.
'To innovate in how people fight against injustices'
Jessica Juckes
I work with galleries and institutions and I support the Sheroes team with writing and editing, including exhibition interpretation.
'To add our voice and make social issues an important subject'
Ana Garay
I am obsessed with feminism and design. So working with the Sheroes team as a Graphic Designer is a unique opportunity to bring my two passions together!
'I want to create a safe living space for everybody'
We always welcome new team members that are passionate about the project and can bring on new skills and perspectives.
So if you are interested in collaborating with us, drop us an email to ask@whoisyourshero.com
Our Advisory Board is an inspiring group of women* working in the fields and with the communities
we want to target among them BAME, Gender focused, LGBTQ+ among others. They would be able to:
– help us better approach and tackle the issues we want to address
– help us better engage with the communities we want to work with
– help us reach our target communities and liaise us with organisations, community leaders
and other relevant agents
– bring a fresh and experienced view onto the table
– help us offer high-quality services perfectly tailored to the communities we work with
– help us increase the organisation's visibility
– be inspiring role models for us all and ambassadors of our organisation!
* Lon-art strives for diversity and includes women, trans and gender non-conforming individuals.